Recent News
Press Releases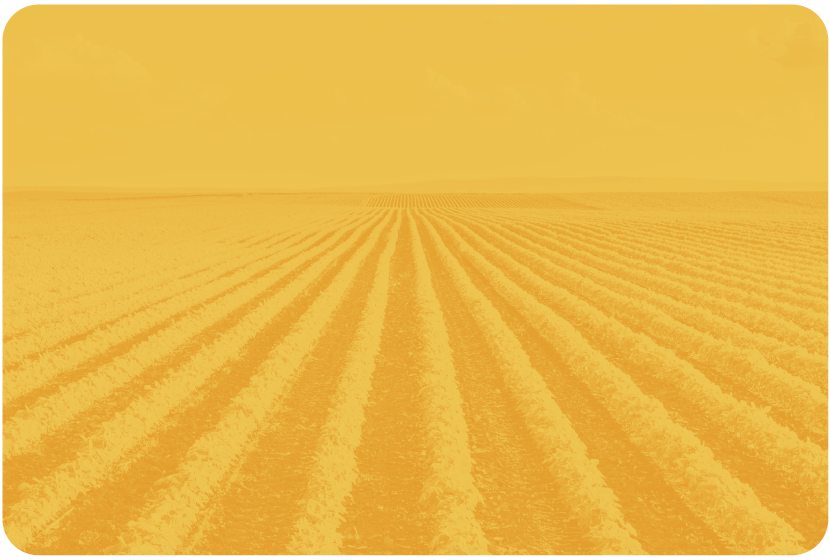 Reconocen a los Mejores lugares para trabajar 2023 en Jalisco y Occidente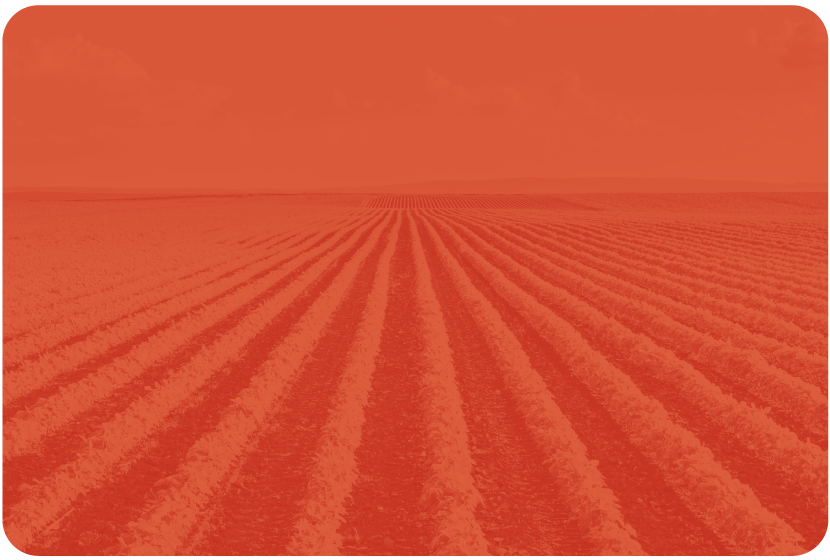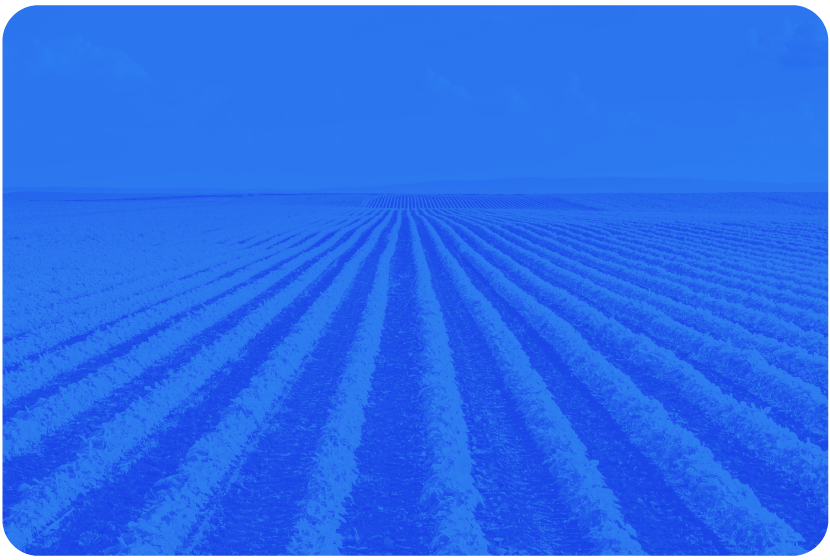 Reconocen a las mejores empresas para trabajar en la región Occidente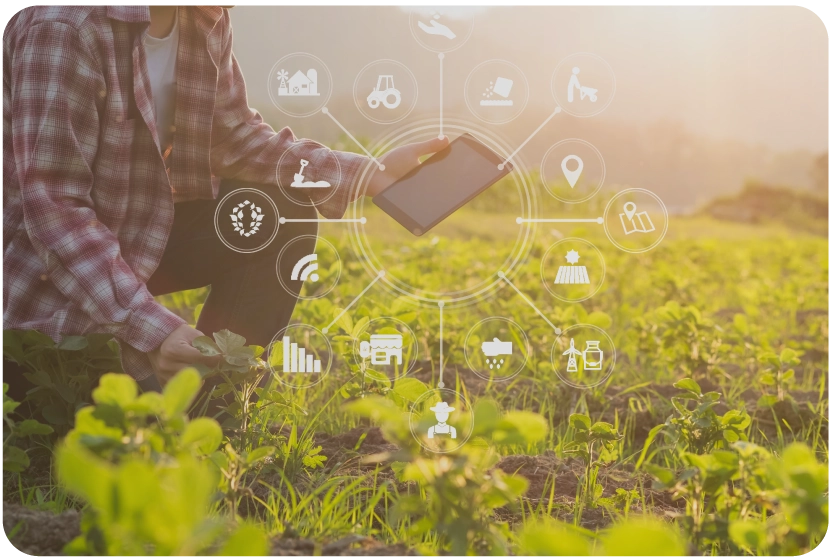 GrainChain Close on $29M for U.S. and LATAM Expansio
02-21-23
Global AgInvesting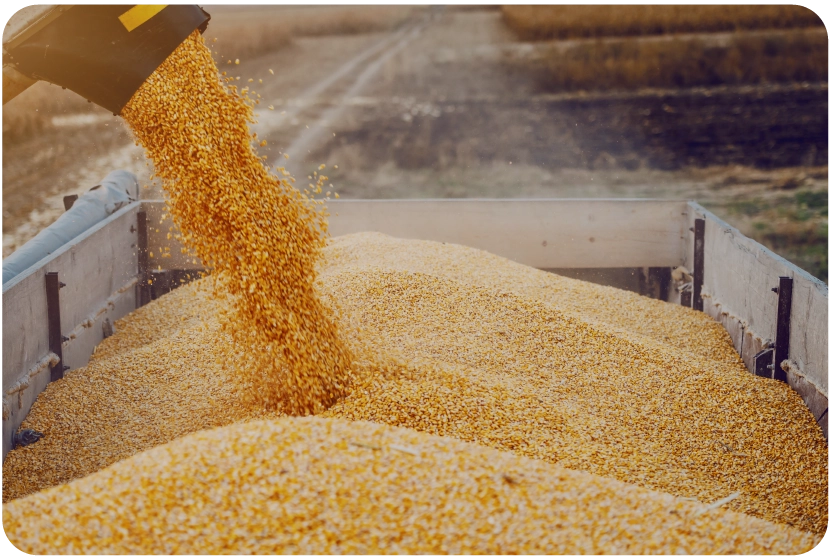 GrainChain Raises $29 Million in Funding Round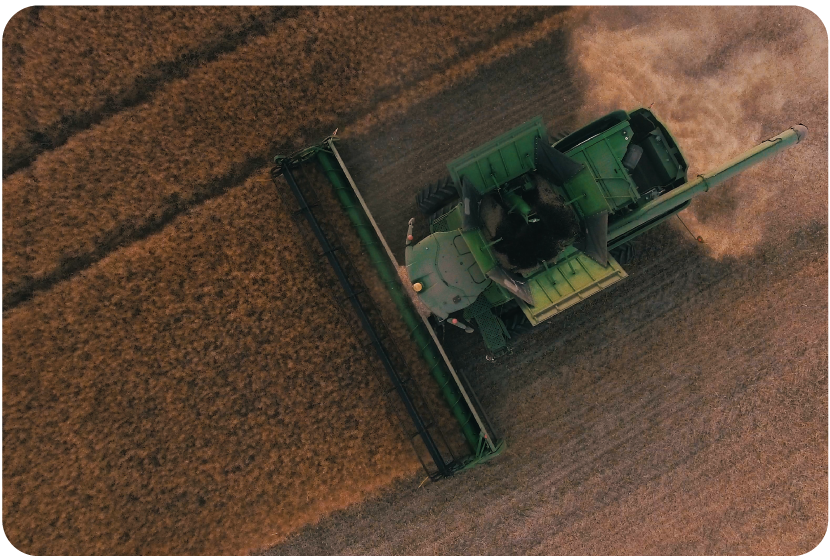 GrainChain raises $29m to digitise agricultural supply chains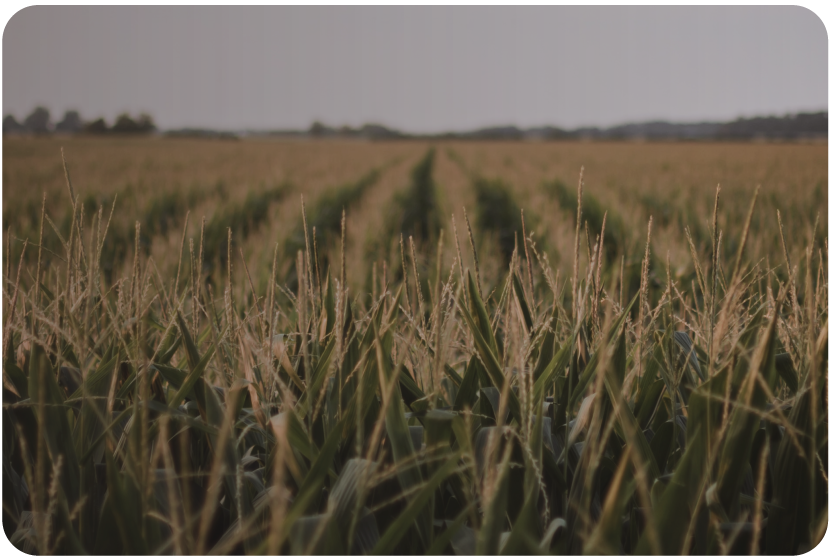 Blockchain Agtech GrainChain raises $29m
The Week in AgriFoodTech: GrainChain raises $29m
Blockchain in Applications and Real-World Use Cases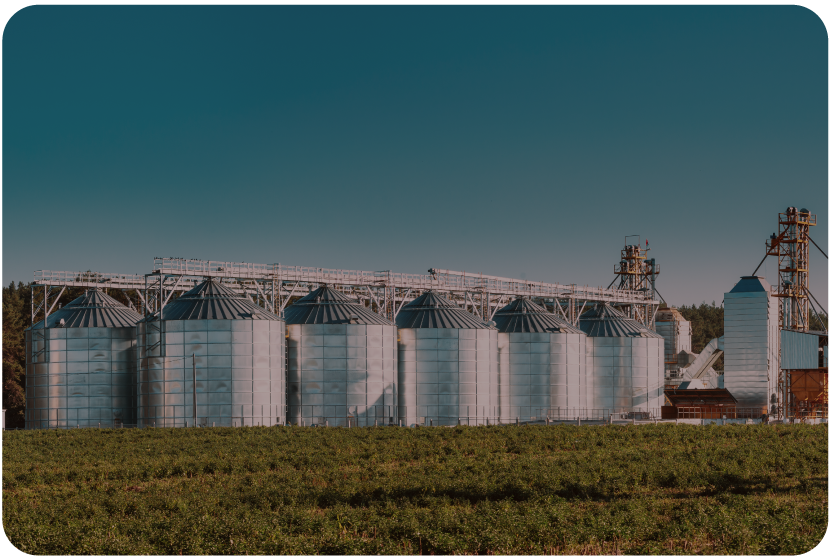 GrainChain echa raíces en Brasil y planea sembrar negocios agtech en LatAm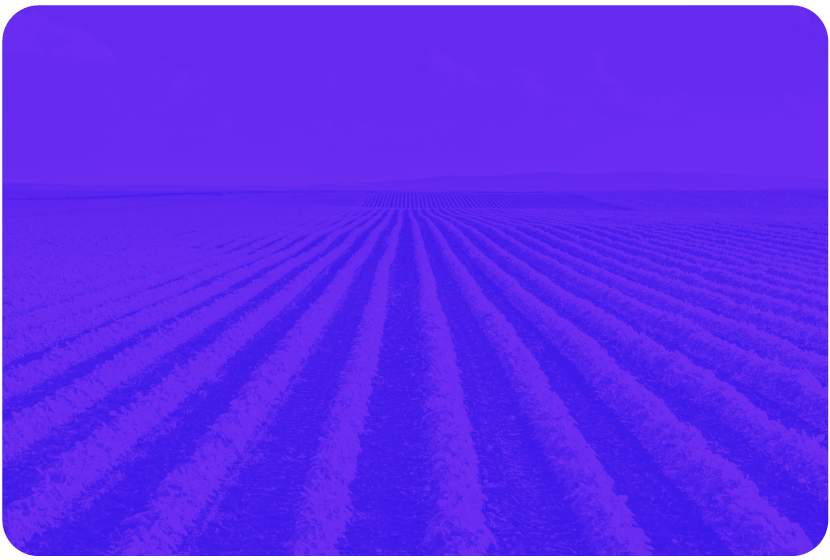 Um resumo do World Agri-Tech South America Summit 2022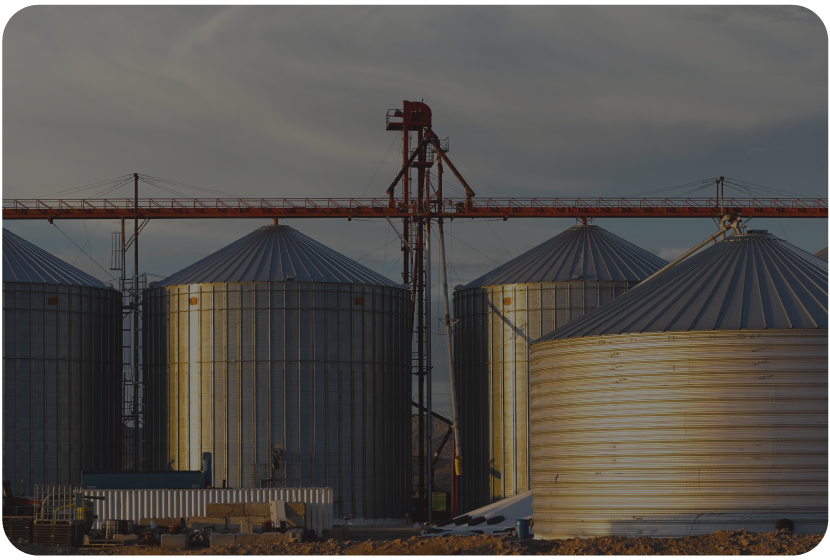 This Big Texas Agtech Is Coming to Brazil by Way of Mexico
06-29-2022
Bloomberg Linea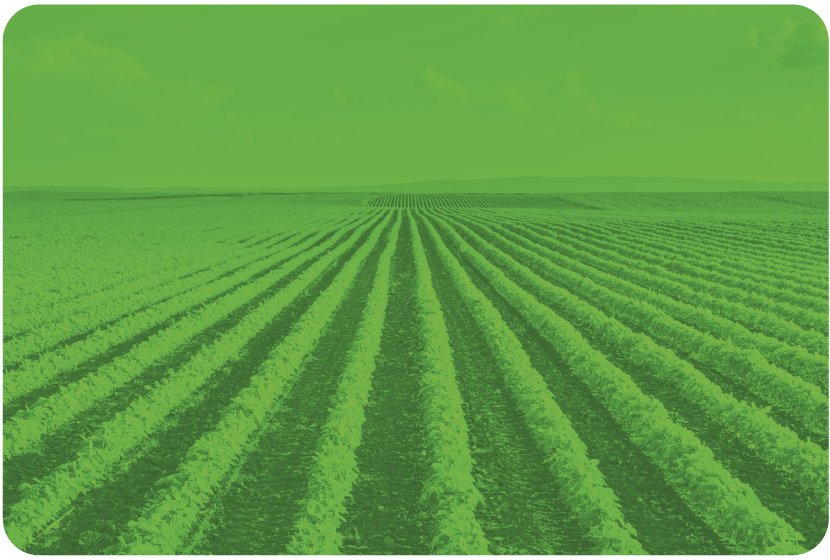 GrainChain Secures $29M To Accelerate Global Expansion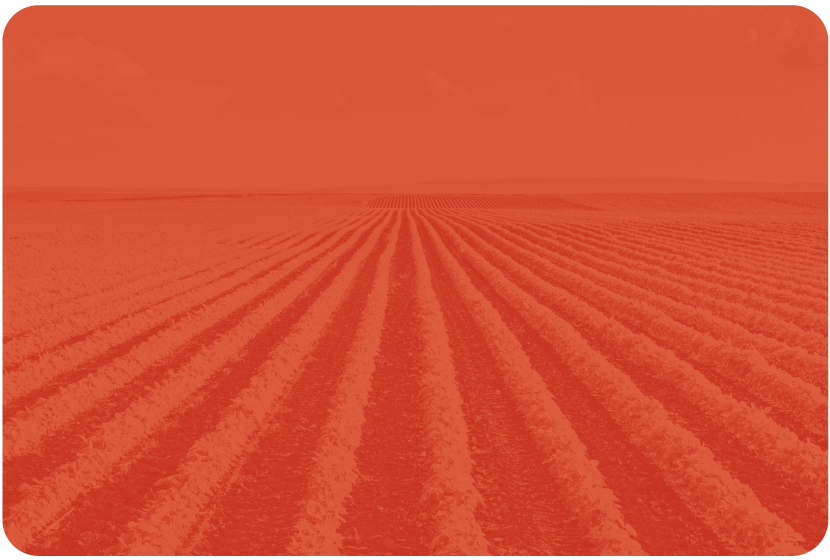 Angeles Investors Celebrates Top 100 US Startups with Hispanic DNA
05-21-22
Angeles Investors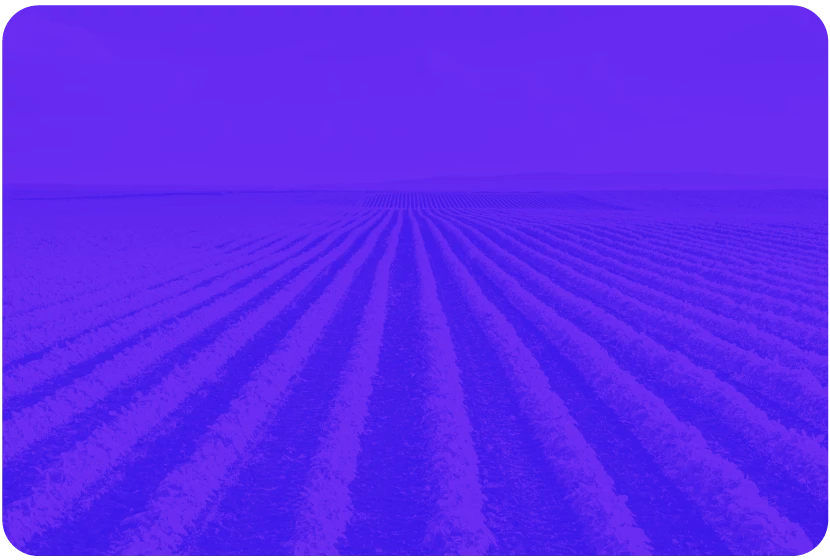 SAP.iO Foundry Paris Accelerates Agribusiness Startups in New Program
04-14-21
SAP.io Foundry Paris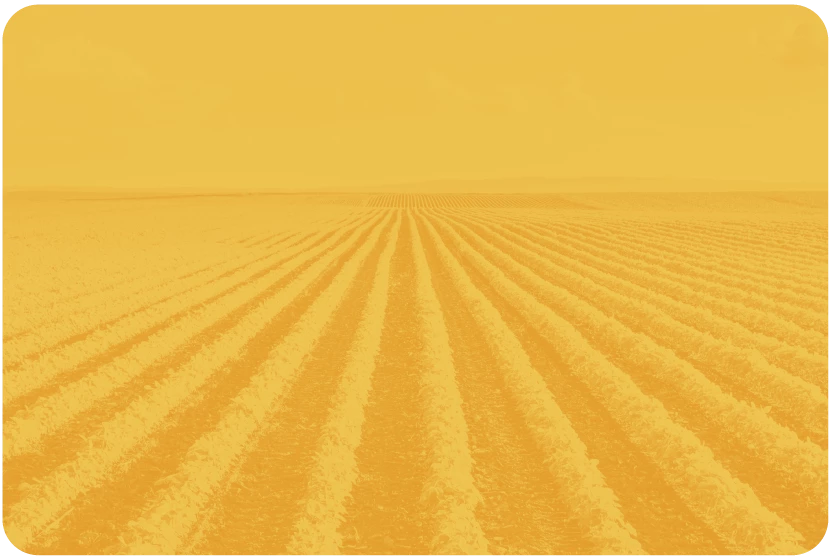 Mastercard and GrainChain Give Producers Visibility into Commodity Supply Chains
10-29-20
MasterCard, GrainChain
Medici Ventures Applauds GrainChain's World Changing Ideas Award Recognition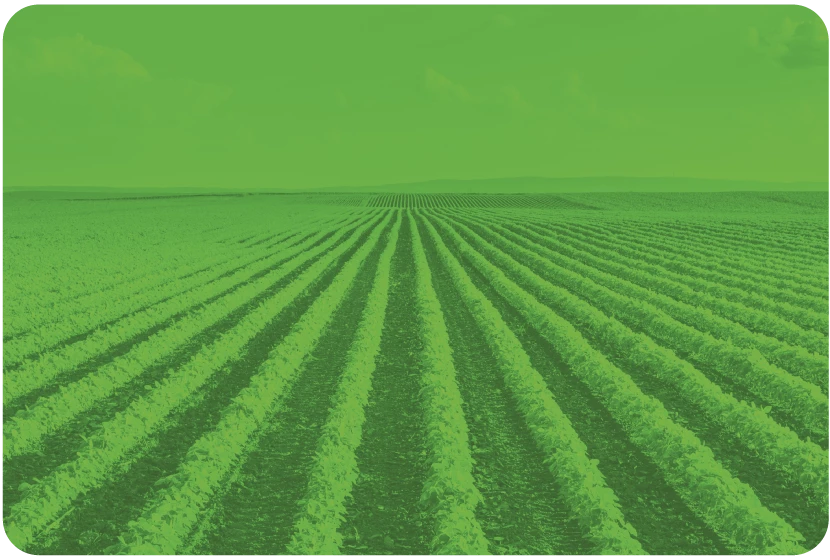 GrainChain Named as a Finalist to Fast Company's 2020 World Changing Ideas Awards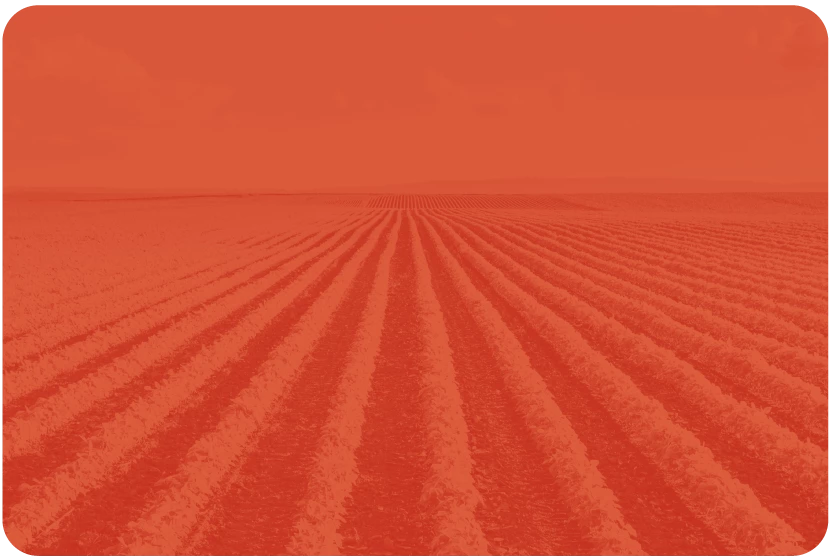 GrainChain Plans Global Expansion Using Symbiont's Enterprise Blockchain Platform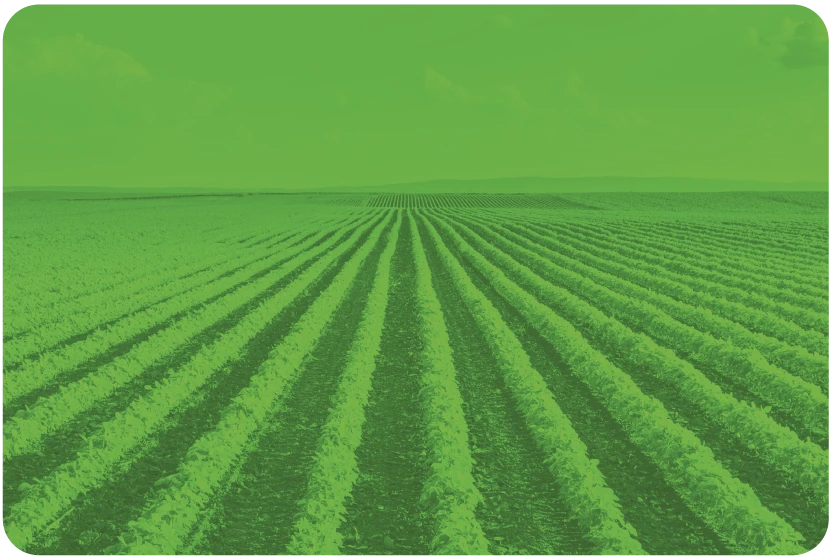 Medici Ventures Purchases Additional Equity in GrainChain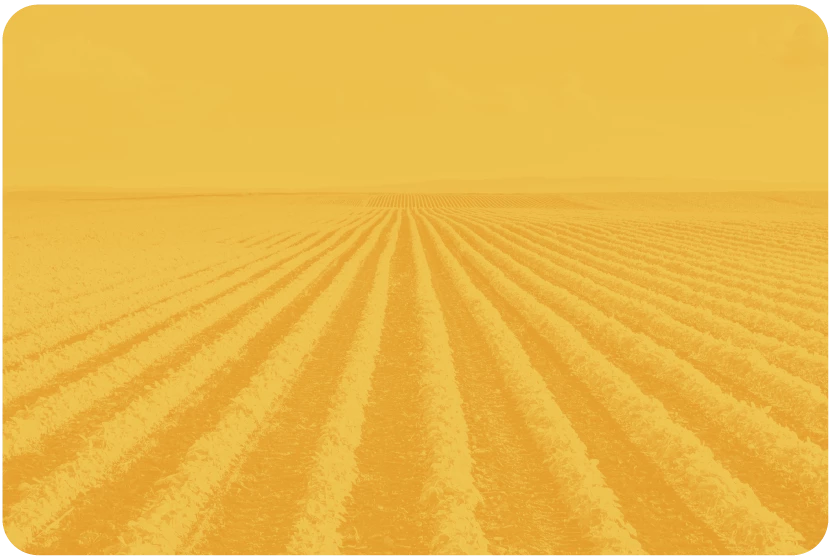 GrainChain Uses Blockchain to Unite Honduras' Coffee Industry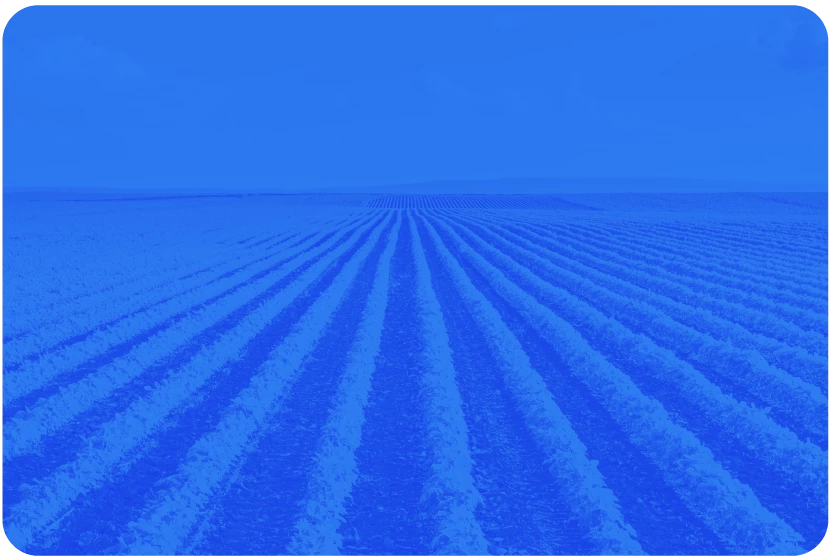 Mexican State of Tamaulipas Introduces Blockchain Initiative Using GrainChain
GrainChain Announces Equity Purchase From Medici Ventures
About GrainChain Inc
Our Mission:

To level the playing field for all agricultural participants through technology, innovation, and financial inclusion.

Our Vision:

To create a trusted, connected and transparent agricultural supply chain where producers grow crops sustainably, have dependable access to more liquidity options and receive better prices for their crops.

GrainChain's innovative suite of products help Producers bring their products to market quickly, efficiently and reliably. Trumodity is our flagship transaction and exchange platform that enables trustworthy transactions, connects Producers directly to buyers and reduces uncertainties in doing business internationally. Our system handles all the post-harvest processes in one cloud-based, blockchain enabled platform. SiloSys is the inventory management solution for grain elevators and storage operators. HarvX is the logistics management system for transporting harvests from farms to storage operators.

In 2013, GrainChain's founders were approached by a large Texas farm looking to digitize its supply chain operations, improve inventory management, and enable fast, secure, and easy payment. Finding no satisfactory solution in the market, GrainChain's founders set out to build one, and created SiloSys. After numerous years in the industry, and with the expansion of SiloSys, the founders set out to simplify the flow of the entire supply chain. In 2018, GrainChain was officially founded to accomplish this goal.

Since then, our company has established agreements in multiple regions to help make the commodity supply chain more efficient, secure and transparent. GrainChain has offices in the United States, Mexico and Honduras.



Media Kit
Download high quality versions of our logo, screenshots from our suite of products and more information:
Download Media Kit